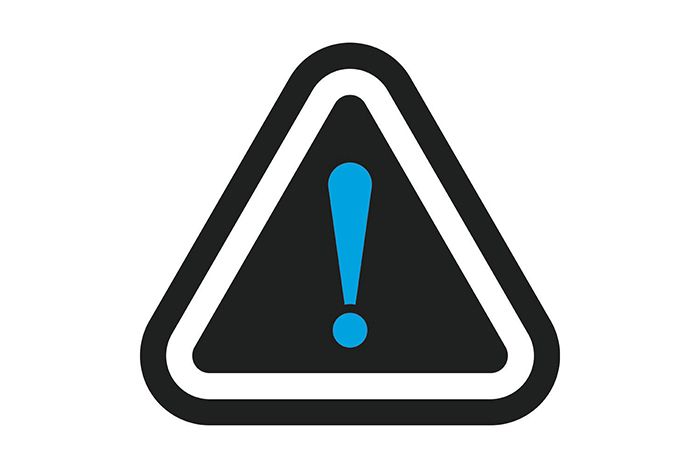 There is a known issue using ASMedia USB 3.0 controllers with EyeX. If you have an ASMedia USB 3.0 controller and you can't use your EyeX, try the following:
Move all your other devices to another USB controller to give more bandwidth for the eye tracker.
Unplug all your other devices. Don't forget to open Device Manager first to see if the drivers install when you plug in the eye tracker.
If the eye tracker fails to install any drivers and fails to perform a firmware update in the USB 3.0 port, then try to plug it into a USB 2.0 port. Check if it then succeeds to install any drivers under Device Manager - Eye Tracking Devices and/or updates the firmware successfully. If it installs the drivers and/or updates the firmware, plug the eye tracker back into a USB 3.0 port and try to calibrate. Please note that the eye tracker will NOT function in the USB 2.0 port. 
So if none of the alternatives above help, we recommend getting a new USB 3.0 PCI-Express controller.
Contact us for further information.