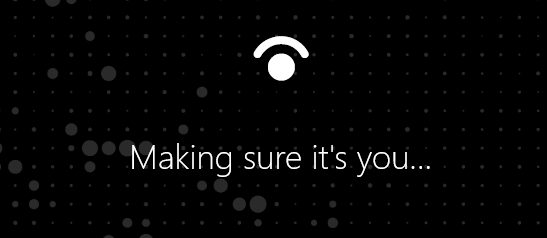 The Tobii Eye Tracker is supported for Windows Hello, starting Windows 10 SP1 version 10.0.511 and later.
Make sure you have the correct Windows 10 version, service pack and the latest Tobii Eye Tracker version installed. If you have a supported version of Windows, the Tobii Eye Tracker software will automatically download the Tobii Face Authentication plugin. 
In case you have the latest Windows update, but you can't find Tobii Face Authentication under Programs and features, then please Check for updates in the Tobii Eye Tracker settings to get the Tobii Face Authentication update for Windows Hello.


Please note that Acer V Nitro 17 does not support Windows Hello.