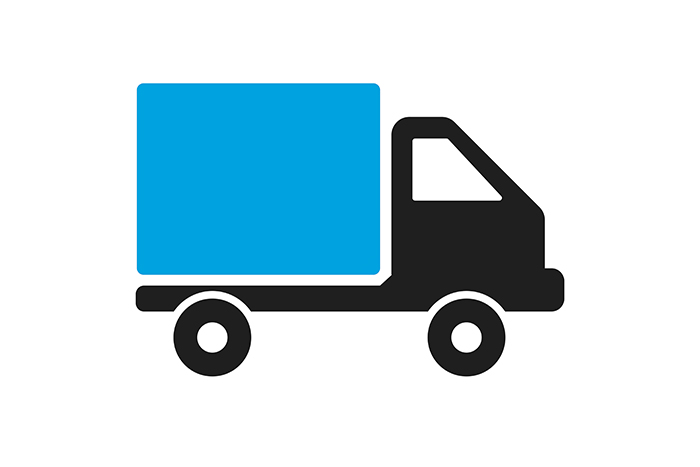 Please contact customer service - via chat or by submitting a request - as soon as possible as they may be able to change the delivery address before shipping: pick up time of UPS is between 14:00 and 15:00 CET.
After the package was shipped we can try to re-direct it within the same country, by contacting UPS.
Unfortunately, once your order has left our warehouse UPS cannot change the address on a package before it has arrived in the destination country. The courier will make a delivery attempt to the original address before they correct the address.
After three occasions, if you haven't been able to receive or pick up the package, the shipment will be sent back to our warehouse and we will give you a full refund.