Did you reinstall your Windows and can't get Tobii Experience back?
Maybe you had some problem and wanted to try to reinstall the software but now it's missing. Here comes a short guide of how you get the software and drivers installed!
- Go here and download the drivers needed for the eye tracker.
- Download Tobii Experience from Microsoft store here.
- You should now be up and running! 
If Tobii Experience displays the message below and Tobii Service is not present under Services, you have to run a separate installer.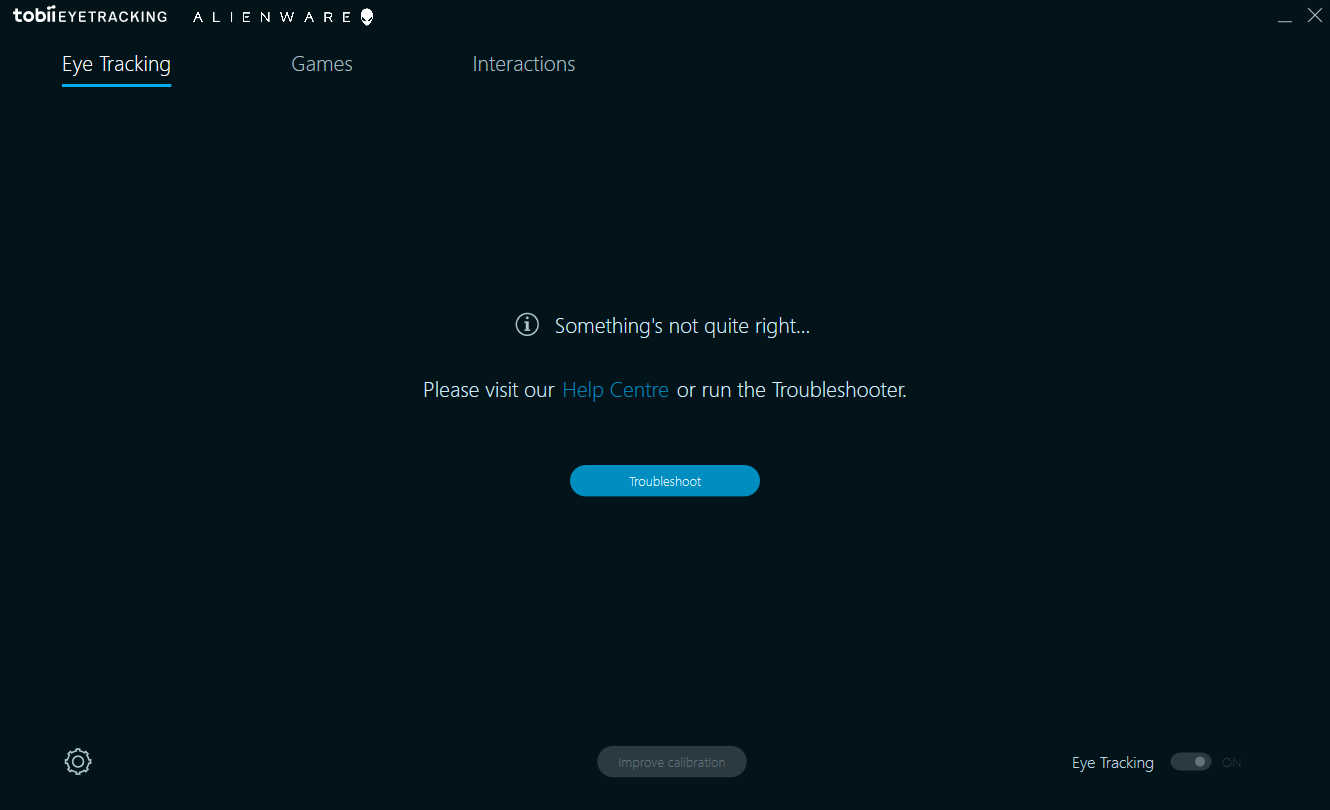 Go to C:\Program Files (x86)\Tobii\Deployment\DCHU\signed\TobiiMiddlewareComponent\drivers\<random folder name>
You should see the following files.


Run the Tobii installer and then start the Tobii Experience app again.
If you're still seeing an error please contact us at support.