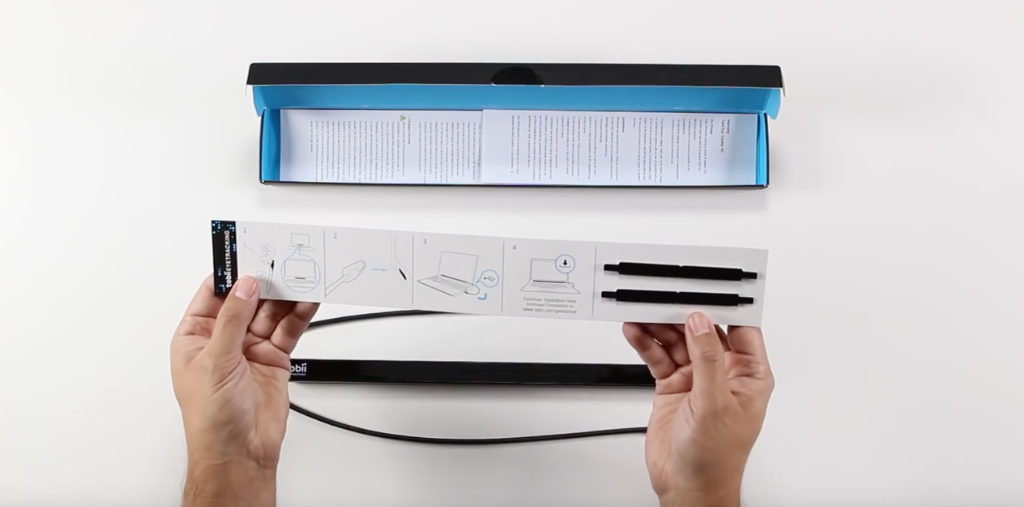 If you have got yourself a new shiny monitor or laptop you might need some additional mounting plates or maybe you just need an extension cable for your 4C, or maybe a replacement cable for your EyeX. Don't worry, we've got your back. 
If you need either of these, please contact us and provide the following:
Full name
Full address
Phone number
Item and quantity needed
As soon as we have all the details above, we will ship it to you.