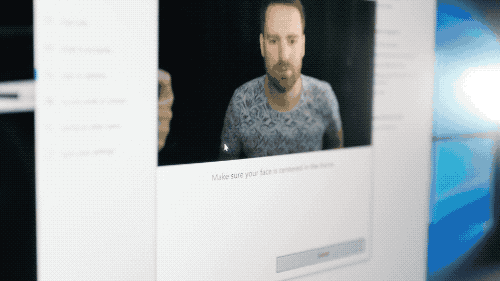 If the eye tracker can't detect your eyes or you can't calibrate properly, please check all of the things below.
✅ If all of the above checks out, please make sure of the following:
Don't sit in direct sunlight as that will interfere with the eye tracker since it uses near-infrared light. Also, make sure there are not any other sources of infrared closeby to the tracker. 


Make sure that you don't have any type of glass that blocks out near-infrared light or is bifocal. If you've had Lasik surgery, that could also be a cause. Please check out our article about glasses, lenses and eye surgery.

If you're uncertain or have any questions, please contact support for further help.