With Ghost 1.12 you can now save your customized appearance as a preset and you can even bind a hotkey, yayzers! This can be beneficial for switching between different presets while playing as you might find yourself in different kinds of environments or scenarios throughout.
Just open up Ghost, choose your customization and when you are done 👉 Create new profile.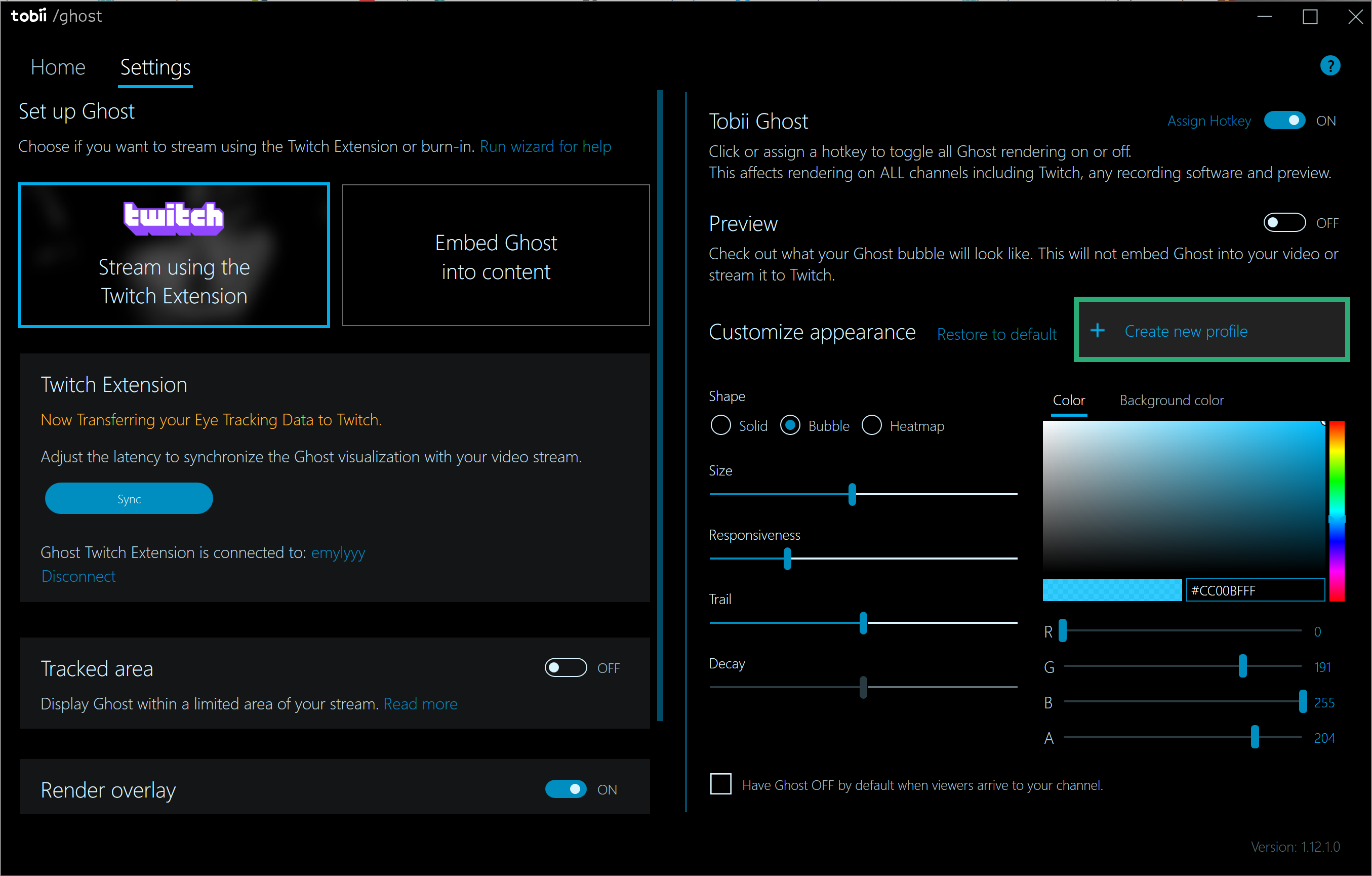 Now name your profile and if you want you can select a hotkey for switching between presets on the go.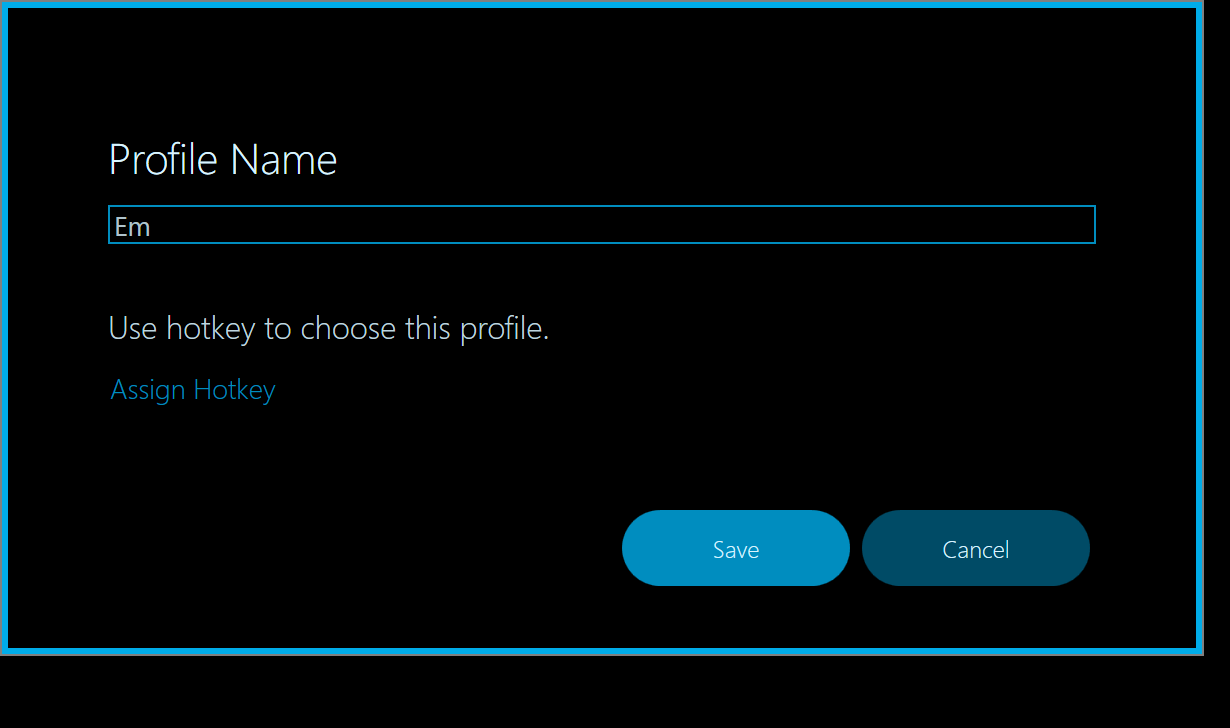 Enjoy!