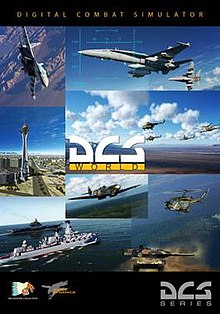 It may be a bit challenging to configure the optimal settings for DCS World, both within Game Hub and in-game, to achieve the best performance and stability. Therefore, we recommend trying our suggested settings to enhance your experience.
Camera Boost (Beta)
We have released a new beta feature that can enhance your experience with our Extended View feature.
We are introducing the Camera Boost into DCS World, which is supported in Tobii Game Hub v3.2 or newer releases.
Check out our article to learn more about what is Camera Boost.
If you're searching for recommended settings, don't worry, we've got you covered. Here are our recommended settings for Camera Boost. Try it out yourself. Download the profile here.
Please be aware to SAVE your own DCS World settings before using our profile, just in case you lose your customized settings.