Requirements

For Tobii EyeX Controller we recommend the following minimum system requirements:
USB 3.0
Windows 7, 8.1 and 10
2.4 GHz quad-core
Intel i5 or i7
8 GB RAM memory
Graphics 60 MB VRAM
Pixel shader 2.0 or higher
150 MB free disk space for the installation of the Tobii Eye Tracking software
.NET 4.5 must be installed
Mounting & installation
1. Clean the center area below the screen of the computer or monitor frame with the cleaning wipe.
2. Remove the protection from the adhesive on the mounting plate.
3. Attach the mounting plate to your computer or monitor.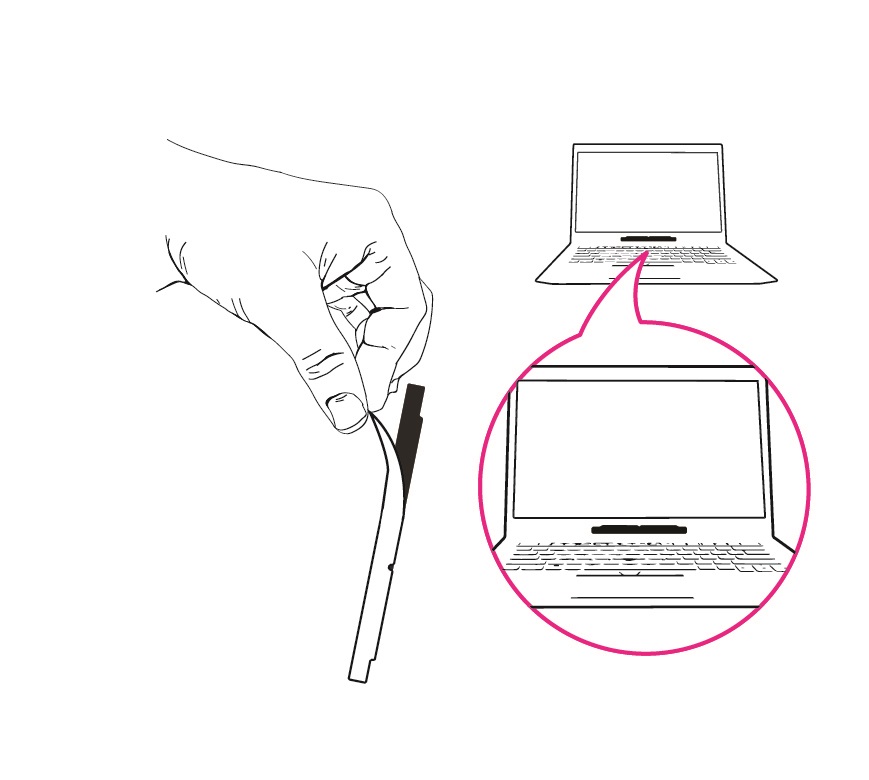 4. Press and hold mounting plate for 60 seconds to allow the adhesive to fasten tightly.
5. Fasten the Tobii EyeX controller to the mounting plate.
You will hear a clicking sound when the Tobii EyeX Controller attaches itself to the mounting plate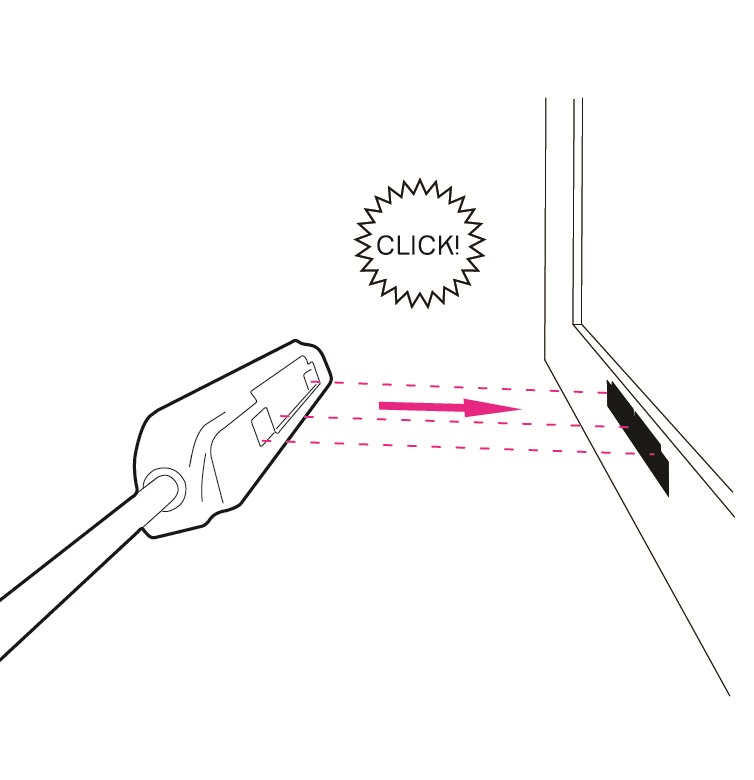 6. Connect the USB cable to the Tobii Eyex Controller and to the USB 3.0 or SS USB port on your computer.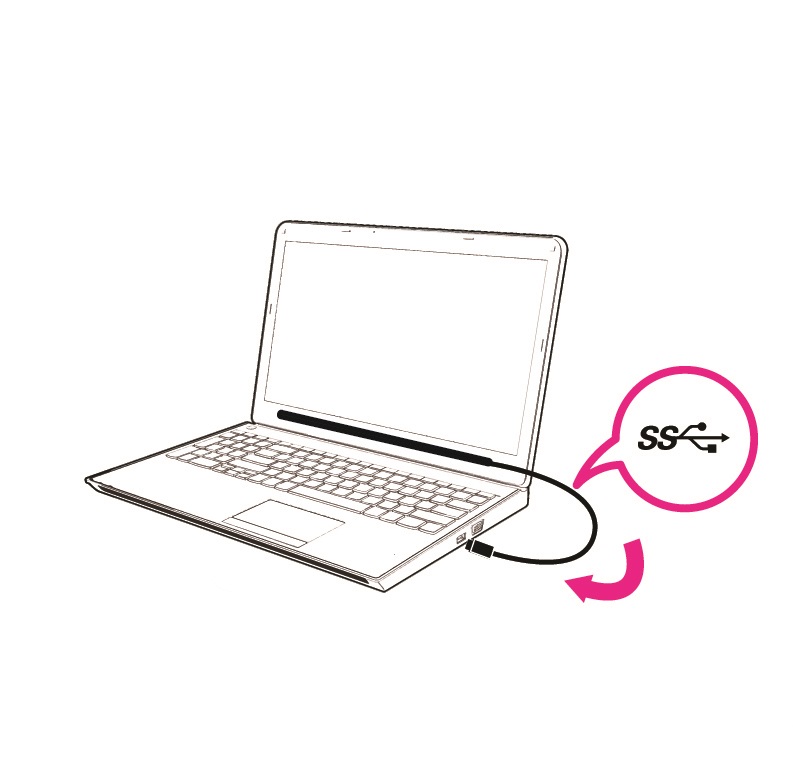 7. Go to https://tobiigaming.com/getstarted/ and download the Tobii Eye Tracking Core software.
8. Run the Tobii installer.
9. Read and Accept the end User License Agreement.



10. Click Next.
11. Click Finish when the Eye Tracking software has been installed.

12. If there are Firmware updates available, the Firmware update will automatically be downloaded and installed.

Congratulations! Your Tobii EyeX is now installed and ready to be used.
Running the Tobii software
Software Update
Tobii regularly release updated versions of the Tobii Eye Tracking software.
If the computer is connected to the Internet, the software will automatically check for updates.
Firmware Update
If there is a new Firmware update, the new Firmware will be downloaded together with the Tobii Eye Tracking software. The Firmware will automatically be updated when the eye tracker is connected to the computer.


Device Setup
Before you mount the Tobii EyeX Controller, first follow these 4 easy steps:
Make sure the surface of your screen is clean.

Glue the magnetic adhesive mounting to your screen, make sure it's straight and not tilted.

Secure the Tobii EyeX Controller to the adhesive strip.

Connect it to a USB 3.0 port.
Maintenance of the Tobii EyeX Controller
Always use a clean cloth to wipe its surface.

Protect it from smudges.

Prevent it from getting scratched.

Do not bend the USB cable.