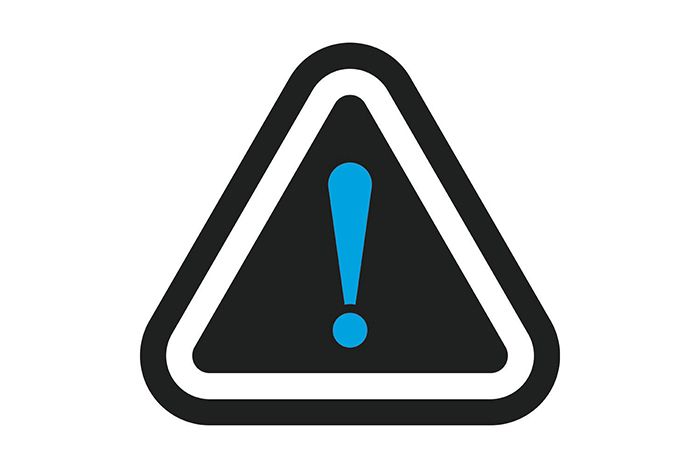 There is a known issue using ASMedia USB 3.0 and 3.1 controllers with our eye trackers. If you have an ASMedia USB 3.0 or 3.1 controller and you can't use your eye tracker, try the following:
Connect your eye tracker to a port in another USB controller. USB 3.0 is required for EyeX and SteelSeries Sentry.
Move all your other devices to another USB controller in order to give more bandwidth for the eye tracker.
If none of the alternatives above help, we recommend getting a new USB controller.

For EyeX and SteelSeries Sentry you will need a USB 3.0 controller (PCIe) and for all other Tobii eye trackers, a USB 2.0 controller is preferred.