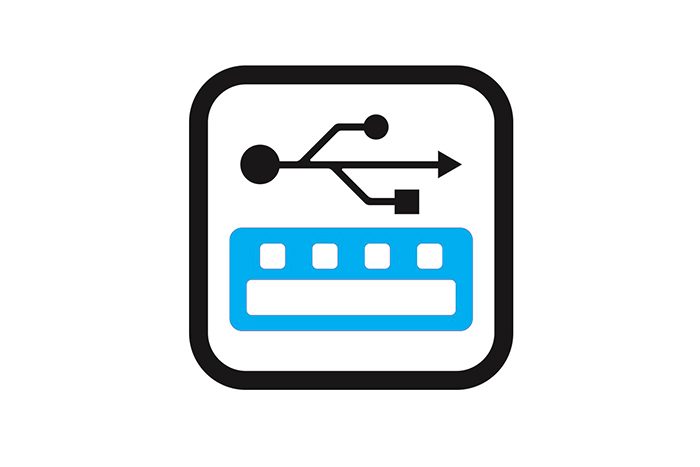 The EyeX Controller requires a USB 3.0 port due to the high amount of data being received.
If your computer doesn't have a native USB 3.0 port, you must upgrade your PC to be able to use the EyeX Controller.

Below is a list of USB 3.0 PCI Express cards which are all tested and recommended by us.
Please note that compatibility may be affected due to OS, drivers as well as other installed components.
Desktop
HP USB 3.0 2×2 SuperSpeed PCIe x1 QT587AA
Sandberg (USB 3.0 PCI Express)
Delock PCI Express card > 2 x USB 3.0
Silverstone SST-EC04-P USB 3.0 4-portar (2 ext, 2 int) (PCIe) (currently no Windows 10 drivers)
Transcent TS-PDU3 (currently no Win 10 drivers)
Inateck KTU3FR-4P (currently no Win 10 drivers)
Tecknet EU305C
eLifeStore USB137BK (currently no Win 10 drivers)
Known issues 
ASMedia USB 3.0 Controller
ASMedia USB 3.1 Controller
Please contact us for further information.