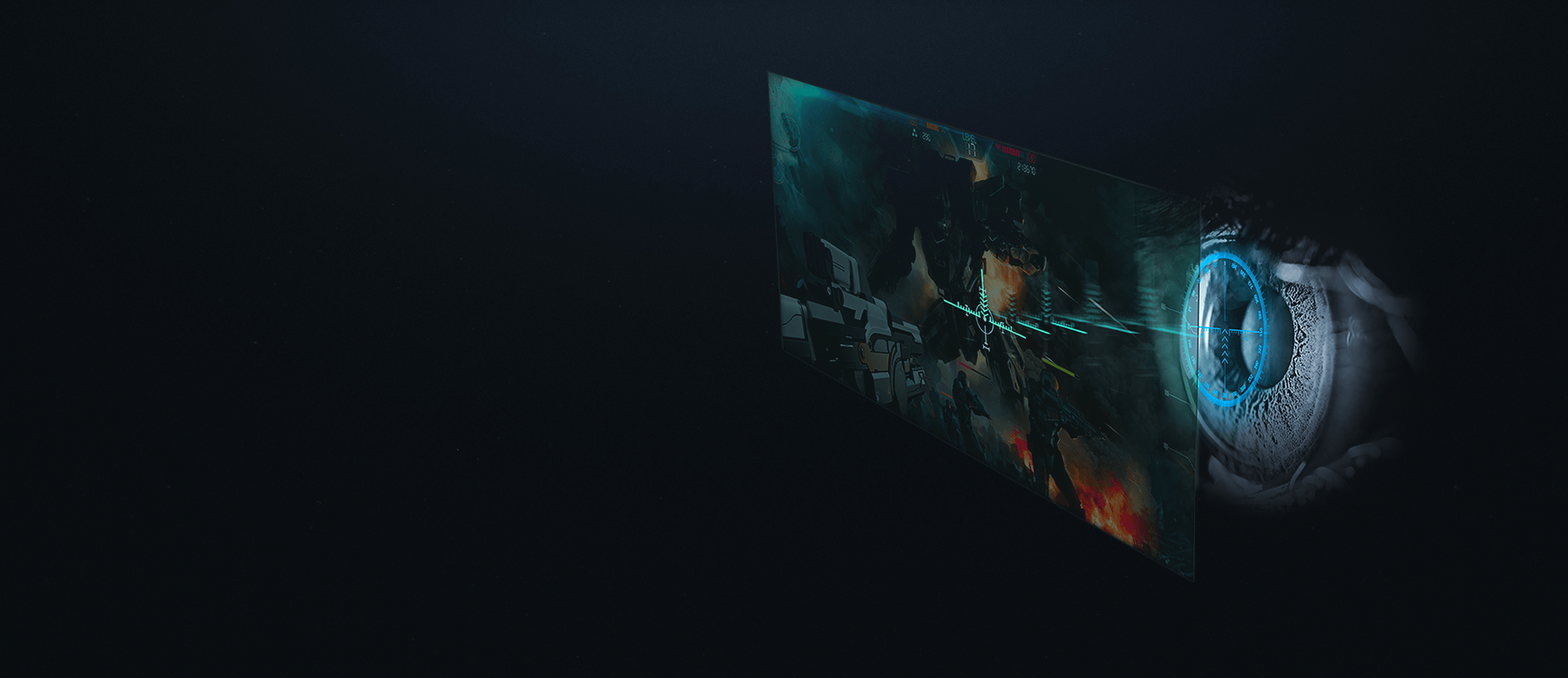 Check out https://tobiigaming.com/games/ to find a more up to date list of all the Tobii Eye Tracking supported games.

Tobii Game Hub enables eye tracking in a selection of games. Some games also feature head tracking functionality. If you would like to play any of the games supported by Tobii Game Hub, please download and install Tobii Game Hub.
For all the games with integrated eye tracking, all of the Tobii Eye Tracking features were added directly by the game studio and you will therefore only be able to find the customization options in the game, not in Tobii Game Hub. 
Tobii Game Hub
7 Days to Die with head tracking
Among the Sleep with head tracking
Amphora with head tracking
Aragami with head tracking
Aerea
Arma 2 with head tracking
Arma 2: Operation Arrowhead with head tracking
Arma 3 with head tracking
Clustertruck with head tracking
Creativerse with head tracking

DCS World with head tracking
Distance with head tracking
Dogos
Drift Streets Japan with head tracking
Dungeons 2
Elite: Dangerous with head tracking
Event [0] with head tracking
Eyeron Defender
Flight Simulator X with head tracking
Fast Sight
The Forest with head tracking
Giant Machines 2017 with head tracking
IL-2 Sturmovik - Battle of Stalingrad with head tracking
Iron Front: Liberation 1944 with head tracking
Take On Helicopters with head tracking
Prepar3D with head tracking
White Noise 2 with head tracking
Ziggurat with head tracking
Euro Truck Simulator 2
Farming Simulator 15
War for the Overworld 
Integrated Tobii Eye Tracking
EVE: Valkyrie - Warzone with head tracking ONLY
For Honor with head tracking
F1 with head tracking
Agents of Mayhem with head tracking
Ghost Recon Wildlands with head tracking
theHunter: Call of the Wild with head tracking
Rise of the Tomb Raider with head tracking
Watch Dogs 2 with head tracking
Farming Simulator 17 with head tracking
Steep with head tracking
Monstrum with head tracking
Coffin Dodgers with head tracking
Soma
Dying Light
Deus Ex: Mankind Divided
Master of Orion
Tom Clancy's The Division
Assassin's Creed Rogue
Assassin's Creed Syndicate
Shadow Tactics: Blades of the Shogun
The Channeler
Coffin Dodgers
Dogos
Mechrunner
The Solus Project
Knee Deep
Shelter 2
Spectrophobia
Reflections
Volcanic Fields 2
theHunter
theHunter: Primal
Son of Nor
Pollen
Battle of Sol
Grab Your Eyes
Take On Helicopters
Beatshot
FastSight
Project Root
Blind Love
Glimpse of Fear
Meadow
Mech Runner