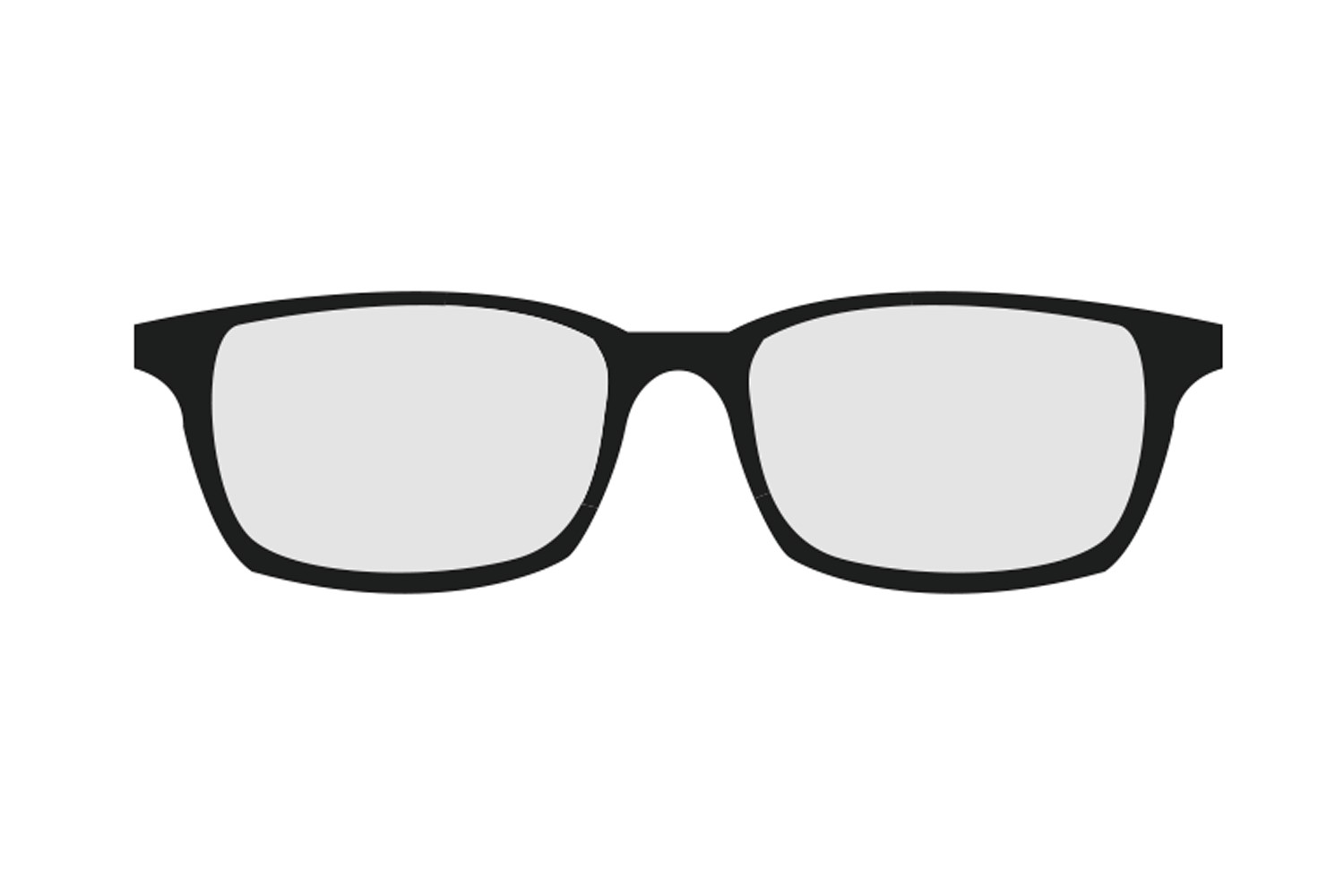 Our eye trackers have a unique tolerance for eyewear, variances in eye color or ambient light conditions. The eye trackers track each eye individually, and you can choose to track left, right or both eyes in the calibration settings.
If you wear glasses, make sure they are smudge-free.
Please make sure that if you sometimes wear glasses and sometimes don't, please create two calibration profiles and name them accordingly. 
If you have gone through an eye surgery where scars were left on your cornea, the eye tracker might for some view angles have difficulties locating the reflection created on your cornea. This could lead to inaccurate results for some gaze angles or further complications such as that your eyes can't be detected. 
If you have only undergone surgery on one of your eyes that left scars and makes the reflection distorted, then you have the option to exclusively track the other eye. This can be selected in your profile settings. 
Please have in mind though that every case is different.
Recommendations
There are certain types of glasses that could affect the accuracy and the precision of the gaze estimation.
Bifocal, trifocal…, progressive
There are also certain types of glass characteristics that could affect the NIR light from reaching your eyes.
NIR blocking coatings will obstruct the eye tracker from detecting your eyes.
NIR blocking glass material will obstruct the eye tracker from detecting your eyes.