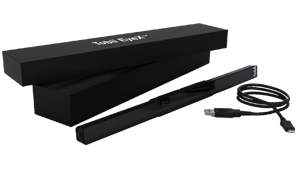 Tobii Developer Zone is a community where developers meet to discuss and ask questions about developing with our eye tracking technology. For all questions regarding SDKs and development, please contact our developers directly on the developer zone forum. 
Download SDK packages and tools.
Find documentation.
Discuss development topics.
Learn how to migrate from older SDKs.
Request new features.
Ask our developers anything.
Questions about licensing.
Please read our license agreement before using our SDKs.
Happy hacking!