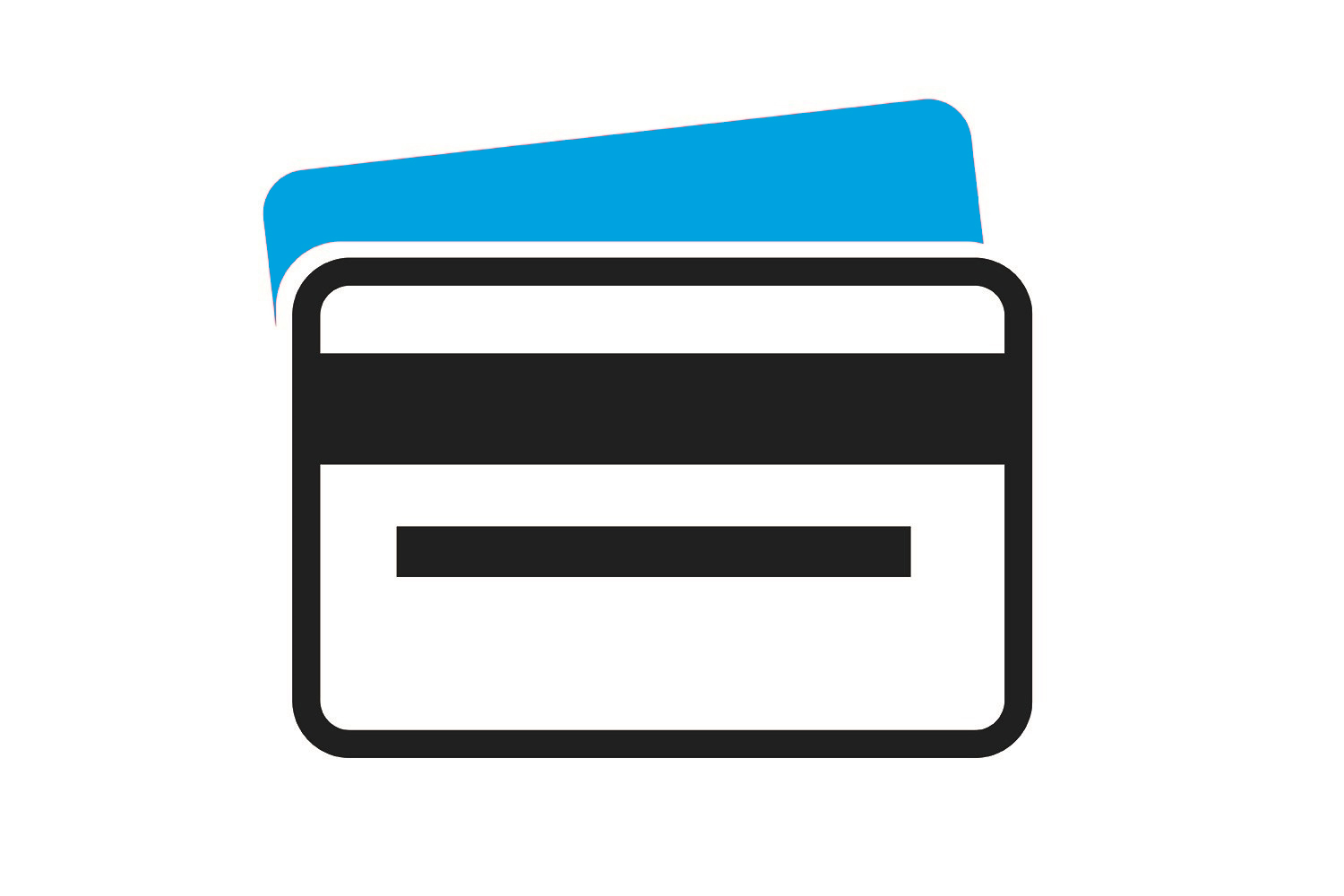 Please note that you can use only one promotional coupon code per order.
If you try to add more coupon code(s) to your order, only the last code will be recognized!
After selecting the gaming peripheral you wish to purchase, view your cart.
You will be able to find the "Coupon Code" field below your item.
Enter your coupon code. Don't add any extra spaces or special characters.
Click "Apply Coupon".
If the coupon code was accepted you will get the following message:
"Coupon code applied successfully."
Seeing an error message? Check this article.
Your price will now be updated.
Please proceed by checking out.