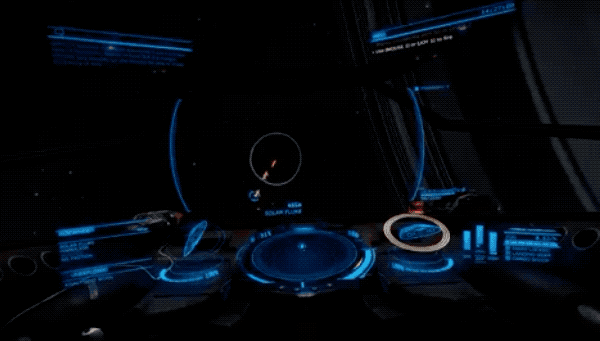 We can now provide you with both head and eye tracking. Head tracking in combination with eye tracking provides a realistic and immersive experience in simulator titles. It provides the player with the ability to freely look around the cockpit while navigating in another direction.

6DOF
Rotation: Yaw, Pitch, and Roll.
Position: X, Y, and Z.
Please note that all games might not support all six degrees.
Head tracking support
Head tracking is only supported in games that have integrated the feature or games that have the feature implemented in Tobii Game Hub.
Please note
Head tracking is only available on our gaming peripherals that are based on the IS4 and IS5 platform. The head tracking feature is not compatible with our older platform IS3, for example, Tobii EyeX Controller, SteelSeries Sentry, and the MSI GT72 Dominator Pro Tobii.