Head tracking in combination with eye tracking provides an immersive experience in simulator games. It gives you the ability to freely look around without the use of a mouse or such and can significantly increase your spatial awareness.
Please note that this is for Tobii Eye Tracker 5



Quick specs
Field of view
40 x 40 degrees
Operating distance
50 - 95 cm*
Processing
CPU + Neural Network (CNN) combined
Sensor
IS5 with custom Tobii NIR sensor (850nm)
Sampling rate
33Hz
Tracking

Six degrees of freedom (6DoF)

Rotation and Position

Software
Tobii Experience
System requirement
Windows 10/11
System recommendations
6th generation Intel Core (i3/i5/i7-6xxx) and later, or equivalent AMD 64-bit processor. Minimum 2GHz, 8GB RAM, and USB port.
*Head tracking may work well at a larger distance than eye tracking, but we have not been able to confirm a maximum distance at this point.
**Capable of six degrees of freedom, but all degrees may not be implemented in all games.
How are we detecting head movement?
We use facial points to detect your head movements, so if you have a big beard there may be some detection issues.
Six degrees of freedom (6DoF)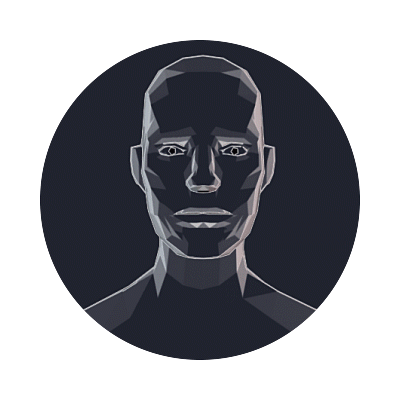 Rotation:
Pitch, Yaw, and Roll
Pitch +45 -45
Yaw +65 -65
Roll +25 -25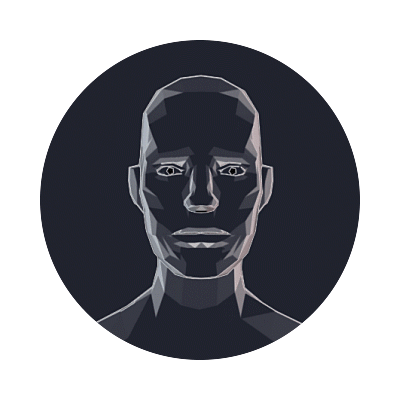 Position:
X, Y, and Z
X +20cm -20cm
Y +15cm -15cm
Z +30cm -20cm

Please note
All games may not support positional tracking.
Head tracking can be implemented differently in each game so results may vary based on the integration and customization made by the player.

Results are based on...
Distance: 65-70 cm
Screen size: 27"
Position: Center of the tracking box
Tracking box dimensions are 16 x 12" / 40 x 30 cm at 29.5" / 75 cm

Results may vary per individual, environment, and positioning within the tracking box.


Game support
Head tracking is supported in games that have integrated it as a part of the Extended View feature (including selected Game Hub modded games).