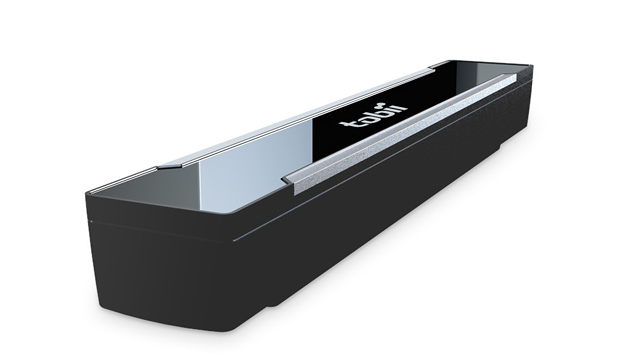 The REX tracker has been discontinued so our latest Tobii Eye Tracking Software is not compatible with the REX device and we, therefore, recommend you not to update to the latest versions. 

If you've already updated and your REX no longer works, please downgrade to Tobii EyeX 2.1.1.
You will also need to install the USB Service 1.3.2.

Please read more here: http://developer.tobii.com/rex-firmware/
If you're missing anything for your REX tracker, please contact us for more information.