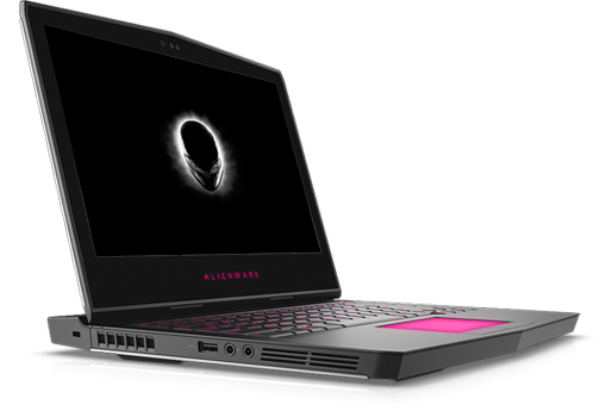 POWER
Dim brightness
Reduces screen brightness when you are not in front of it.
Default: ON.
Stay Awake
Your computer will stay awake while your presence is detected in front of it.
Default: ON.
Turn on screen
Turns on the screen when presence is detected.
Default: ON.
Turn off lights
Turns off the computer lights when your presence is not detected.
Default: ON.


GAME EXTENSIONS
Please note that Tobii Game Hub can only enable eye tracking or head tracking in games for Alienware 17 R4 with an integrated Tobii Eye Tracker.

Tobii Game Hub
All games featuring Tobii Eye Tracking will be presented in the hub. Tobii Game Hub will also enable eye tracking and head tracking in a selection of games. 


ABOUT
Check for updates
Check for software updates.
Reset
Reset all settings to default.
Help us improve
Send anonymous usage statistics and error reports to Tobii (requires a restart).
Default: Tick.
Components
Detailed information about Tobii Eye Tracker on this computer.