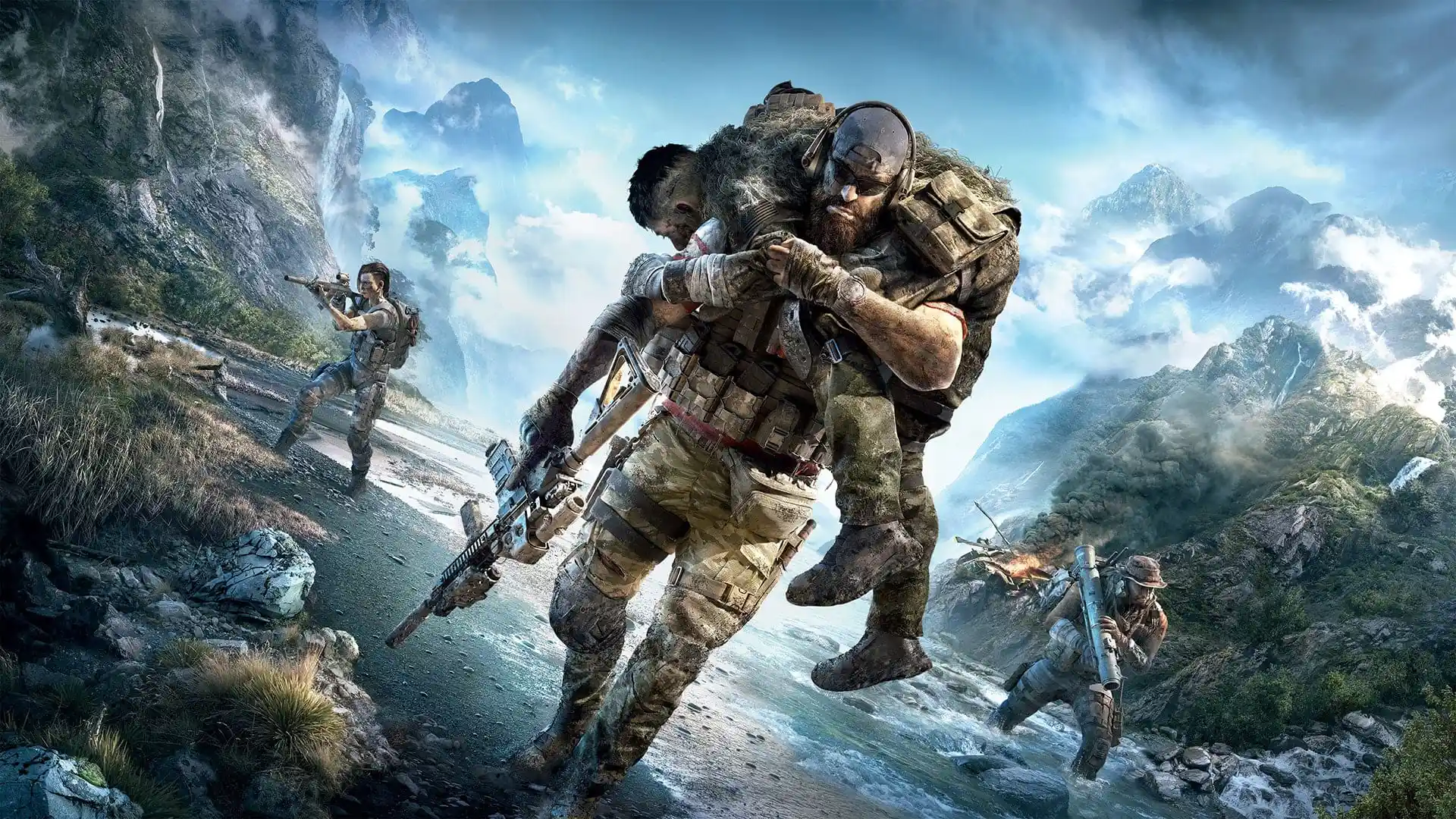 For Tobii Horizon, ignore all the eye tracking features and settings.
Overview
Experience
In Ghost Recon Breakpoint you can find a bunch of handpicked eye and/or tracking features and most of them have been adopted from the awesome implementation in Ghost Recon Wildlands. So if you liked using movement tracking in Wildlands you won't be disappointed with the selection in this one.
With the Select at Gaze feature where you can simply select an order in the communications wheel with your eyes. It's very intuitive as you just have to open up the wheel, look and close rather than having to engage in selecting your order.
Also, with Mark at Gaze feature, your enemies get marked once you have spotted them, which in all terms make so much sense as you won't miss marking any enemies that you have actually seen. So with eye tracking, the game knows when you have seen an enemy and you don't have to manually mark them.
Of course, the game also sports some other golden features like Aim at Gaze and Extended View. But, there is one new feature that has never been implemented into a game ever before. For accessibility, Warp at Gaze has been implemented to work in the settings menu so you don't need to do unnecessarily a lot of mouse movements.
Features
Select at Gaze
Have your team take up key positions and your orders when using your eyes to control the communications wheel.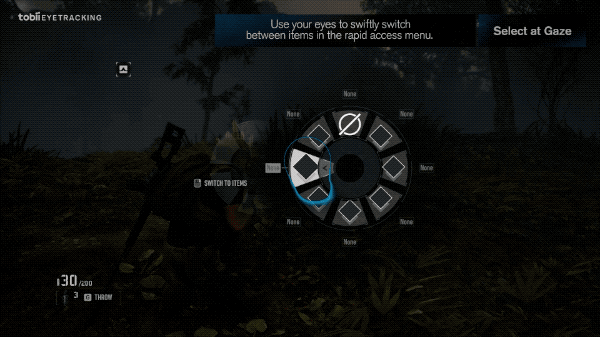 Mark at Gaze
Mark your enemies automatically when they come into view, even when using your binoculars.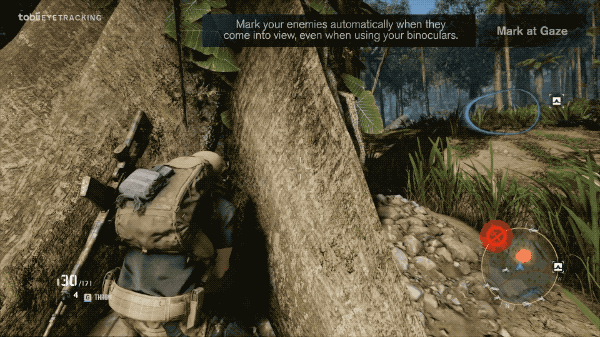 Warp at Gaze (settings menu only)
In the settings menu, use your eyes to warp the cursor to where you're looking.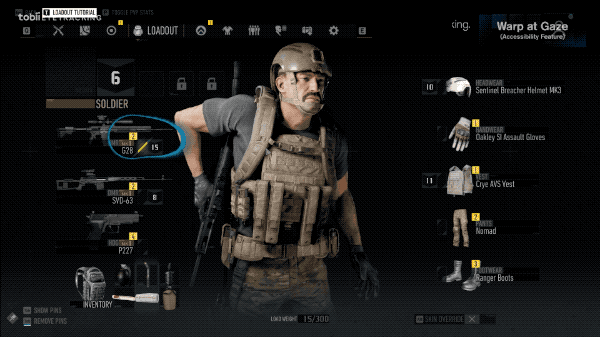 Extended View
Head tracking together with eye tracking directs the game camera according to where you look.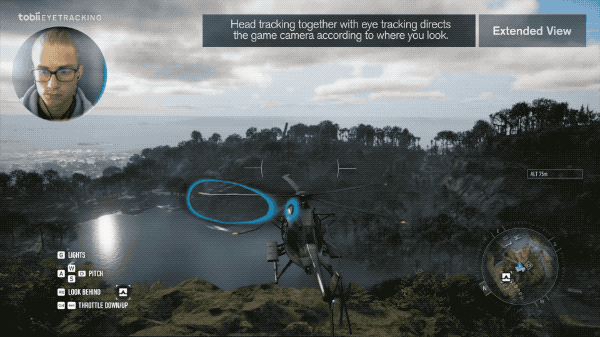 Aim at Gaze
With the aid of your eyes, take aim towards the direction you are looking rather than the aim being based on the center of your in-game camera.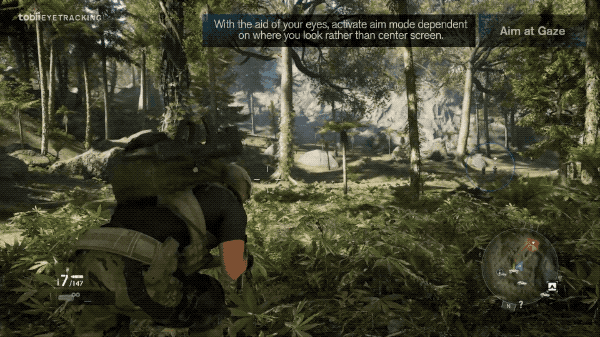 Video