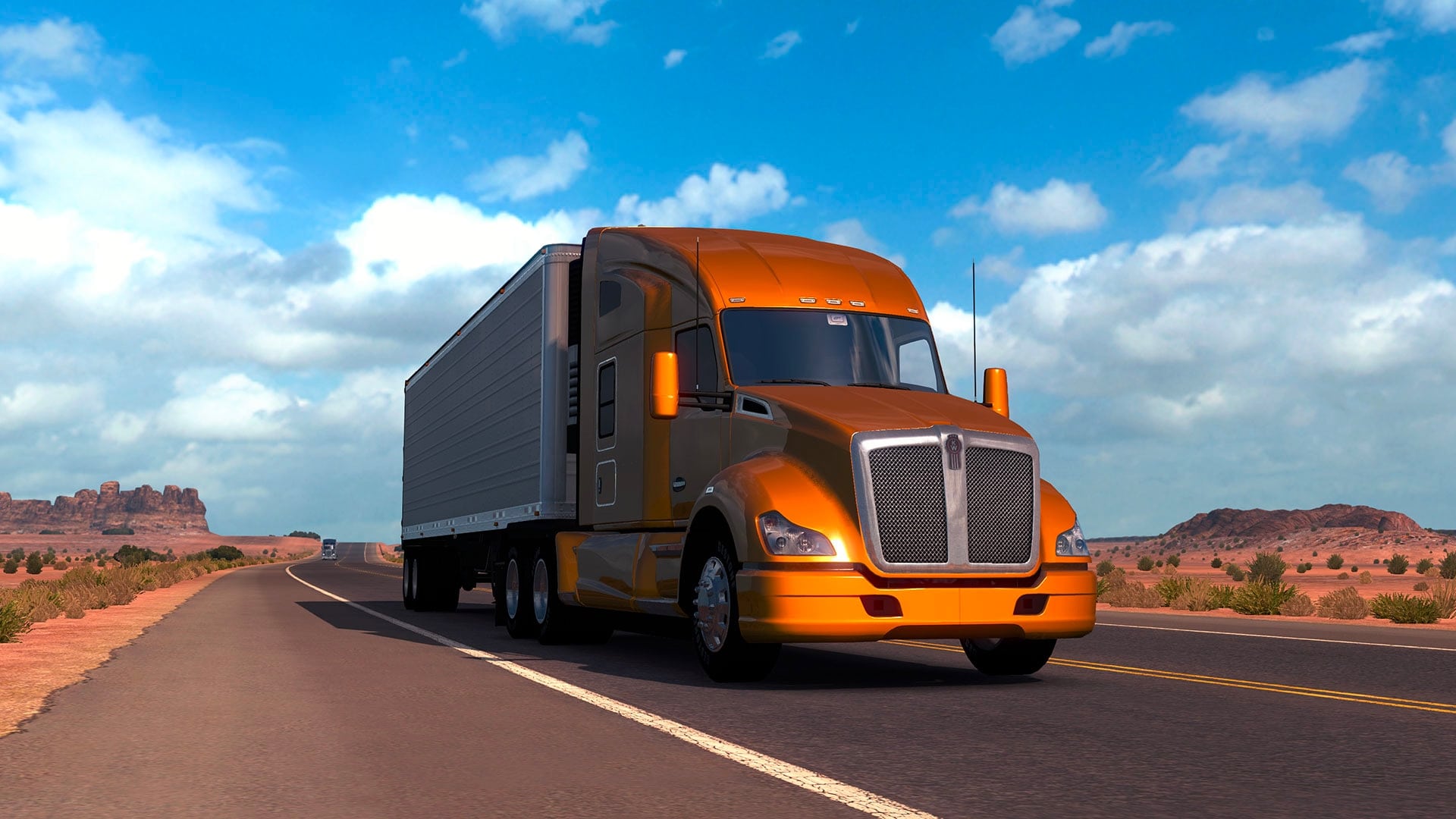 Before the summer of 2019, SCS software released an update for Euro Truck Simulator 2 and American Truck Simulator that included source integrated eye and head tracking support.
1.37 Release (ATS only)
Eye-tracking pause key function fixed
Automatic eye-tracking pause while the game is paused/in UI
Settings hotkey visibility in UI
1.36 Release
Settings and sliders now show descriptions on hover explaining what each setting does.

Head tracking (position and roll) are now marked as experimental.

Reset Head now resets both position and rotation, not just position and roll (if Autocenter wasn't enabled).

UI improvements with better categorization.

Added a new feature called Pause Extended View (currently experimental), so players can pause the use of eye and head tracking at any time while playing.

This is especially neat for streamers who occasionally check out their chat.

Updated the default values.

Sliders now display values.

Updated copy.