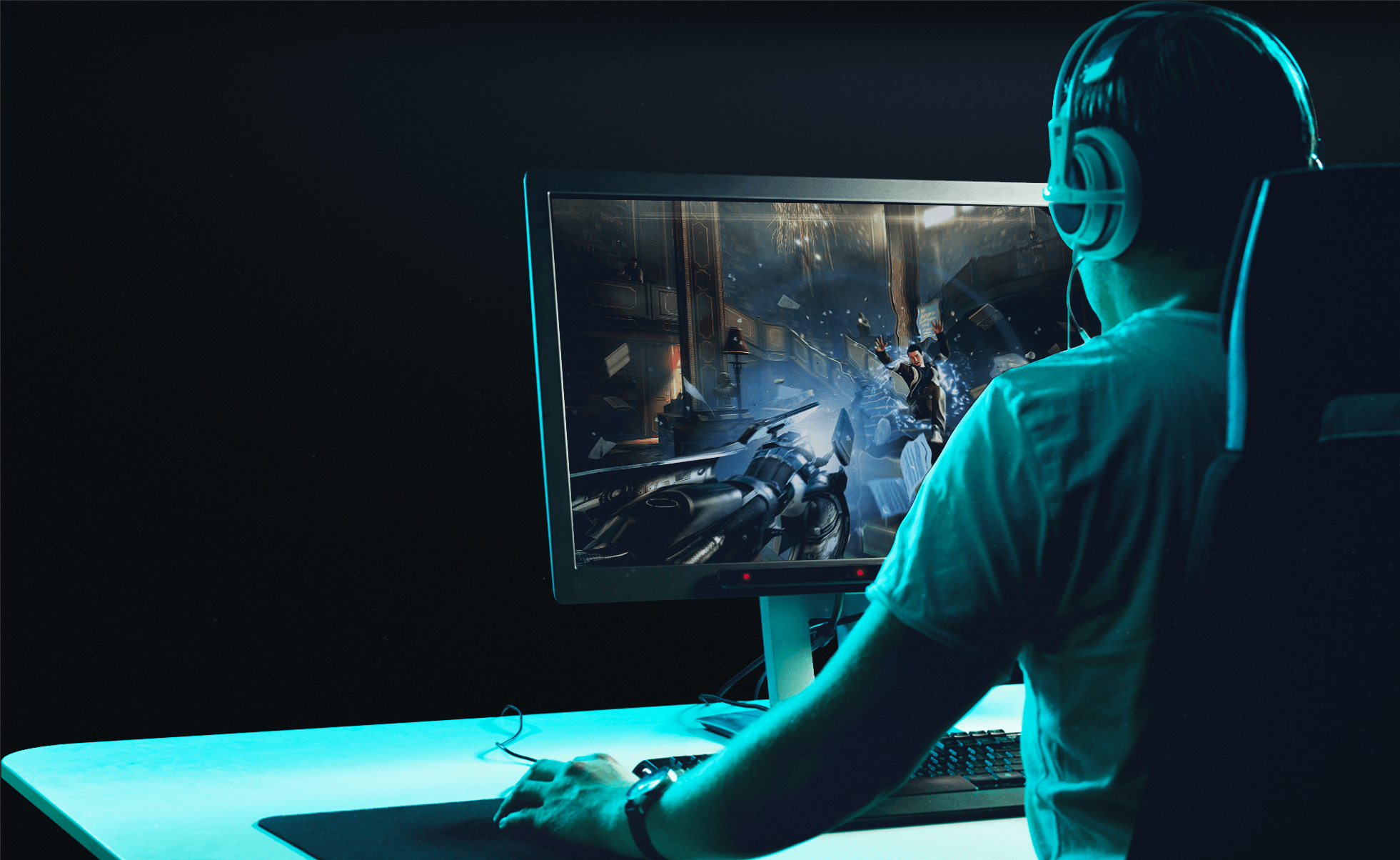 In case your Eye Tracker menu is receiving error messages and it's not connecting, please try out the suggestions below.
First, please make sure that your Eye Tracker software is up to date. You can download all the latest software on https://tobiigaming.com/getstarted.


Your USB controller could be cutting off power to the tracker. Please try changing the power settings for it.

Go to Device Manager - USB controllers - click on the USB controller in use - Go to Power Management and make sure "Allow to turn off devices to save power" is not ticked.


If that doesn't bring your tracker to life, open up Task Manager, go to Services and then restart the Tobii Service.


Please ensure that you're using the extension cable provided by us, if that doesn't work please instead use an active extension cable or a powered USB hub. A hub with BC 1.2 ports is recommended, they're marked with a flash.
If the eye tracker is still not connecting, make sure to try all of your USB 2.0 and 3.0 ports. The USB ports in the back generally provide more power so prioritize using those and look for a BC 1.2 port (marked with a flash). You can also try to unplug any other devices that are plugged into the same USB controller in order to give the eye tracker more power.


Please make sure that your USB controller can continuously provide at least 1.5 - 2W of power. Some controllers have power caps or are configured to save power so that might limit the amount of power given to each USB device.
Try turning off fast boot to avoid that your eye tracker cannot start on boot.

Go to Control Panel - Power options - Choose what power buttons do
Click Change settings that are currently unavailable - untick Turn on fast startup (recommended) and Save changes.
Still being funky?
Open Device Manager and expand Universal Serial Bus devices. The driver for your Eye Tracker is named EyeChip. If this is listed, your PC can detect the tracker so please double-click to open. Are there any error messages for the driver? If so, make sure to update Windows so you have all the latest updates for WinUSB since that's the driver EyeChip is using.


Please check if there are any driver updates available for your USB Controller. Open the Driver tab for your USB Controller and check the driver date and the driver version. Then please check online if there are any new updates available for the USB Controller.

The driver should not be older than from 2014.



Don't also forget that rebooting your computer sometimes performs miracles.
If you don't manage to get the eye tracker going or no miracles happened, then please contact us in support and we'll help you out further.