We have completely revamped our Tobii Aware technology to offer you, the user, as much as possible out of your devices. Tobii Aware can sense your presence and provides you with insights about your digital wellbeing, increase privacy, and improve your power usage.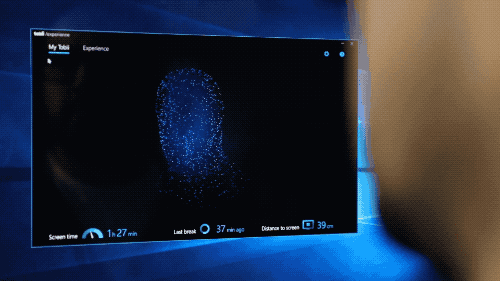 Digital wellbeing
If you sit in front of a screen for longer stretches, you might have experienced tiredness and sore eyes. With our digital wellbeing insights, you can see for how long you have looked at your screen and when you last had a break.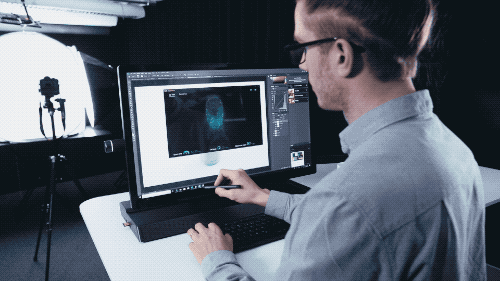 Mouse warp
You can also enable warp between monitors to work more efficiently. This feature will move your mouse cursor to the monitor you are looking at.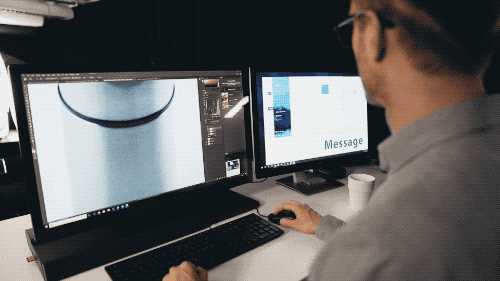 Privacy screen
To increase privacy we have made it possible to blur your screen when you're away from your screen. This will eliminate the risk that someone will peek at your screen to see what you're doing without your consent. If someone tries to use your computer while the screen is blurred, your computer will auto-lock.
With these features enabled, you will also lower your power usage.
When you get back, your computer will detect your presence and use facial recognition to log you back in using Windows Hello.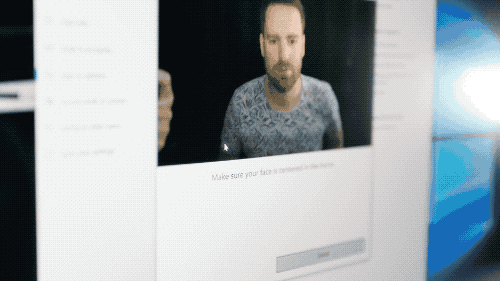 All of this is accessible in the Tobii Experience app which comes pre-installed on your device.
You can also get it from the Microsoft store here.
Settings
You can turn off the Aware sensor and the features by using the on/off toggle in Settings (cog wheel in the upper right corner).
Help
If you press the question mark in the upper right corner you can find links to our Help Center (this is where you are reading this!). You can also run our troubleshooter which will create a set of logs which you can pass on to support if you decide to send in a support request. 

This is where you can re-read our Privacy Policy and see that you have accepted it. This needs to bee accepted if you want to continue using the Tobii Experience app. 

You can also find the Tobii Experience version number at the bottom.