Quick info
Operating distance
50 - 95 cm*
Tracking

Six degrees of freedom (6DoF)

Rotation and Position

Software
Tobii Experience (including Horizon)
*Head tracking may work well at a larger distance, but we have not been able to confirm a maximum distance at this point.


How are we detecting head movement?
We use facial points to detect your head movements, so if you have a big beard there may be some detection issues.
This is a visualization recorded with a webcam. This is not what the eye tracker sees. We only output signals to games which then translate the data into movement.
Six degrees of freedom (6DoF)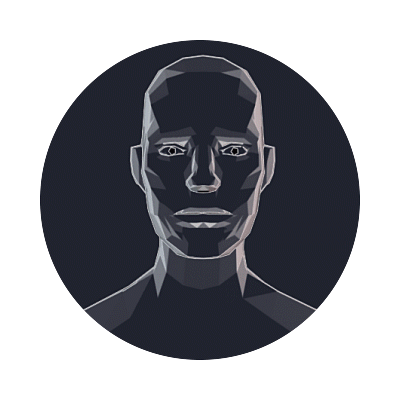 Rotation:
Pitch, Yaw, and Roll
Pitch +45 -45
Yaw +65 -65
Roll +25 -25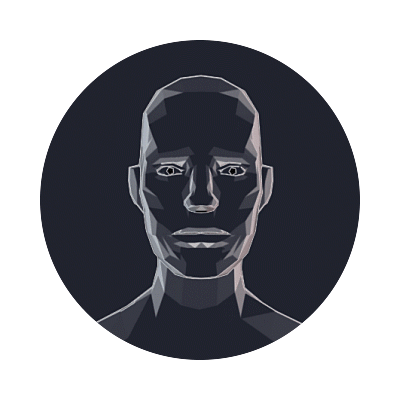 Position:
X, Y, and Z
X +20cm -20cm
Y +15cm -15cm
Z +30cm -20cm

Please note
All games may not support positional tracking.
Head tracking can be implemented differently in each game so results may vary based on the integration and customization made by the player.

Results are based on...
Distance: 65 - 70 cm
Screen size: 27"
Position: Centered in front of the sensor

Results may vary per individual, environment, and positioning.