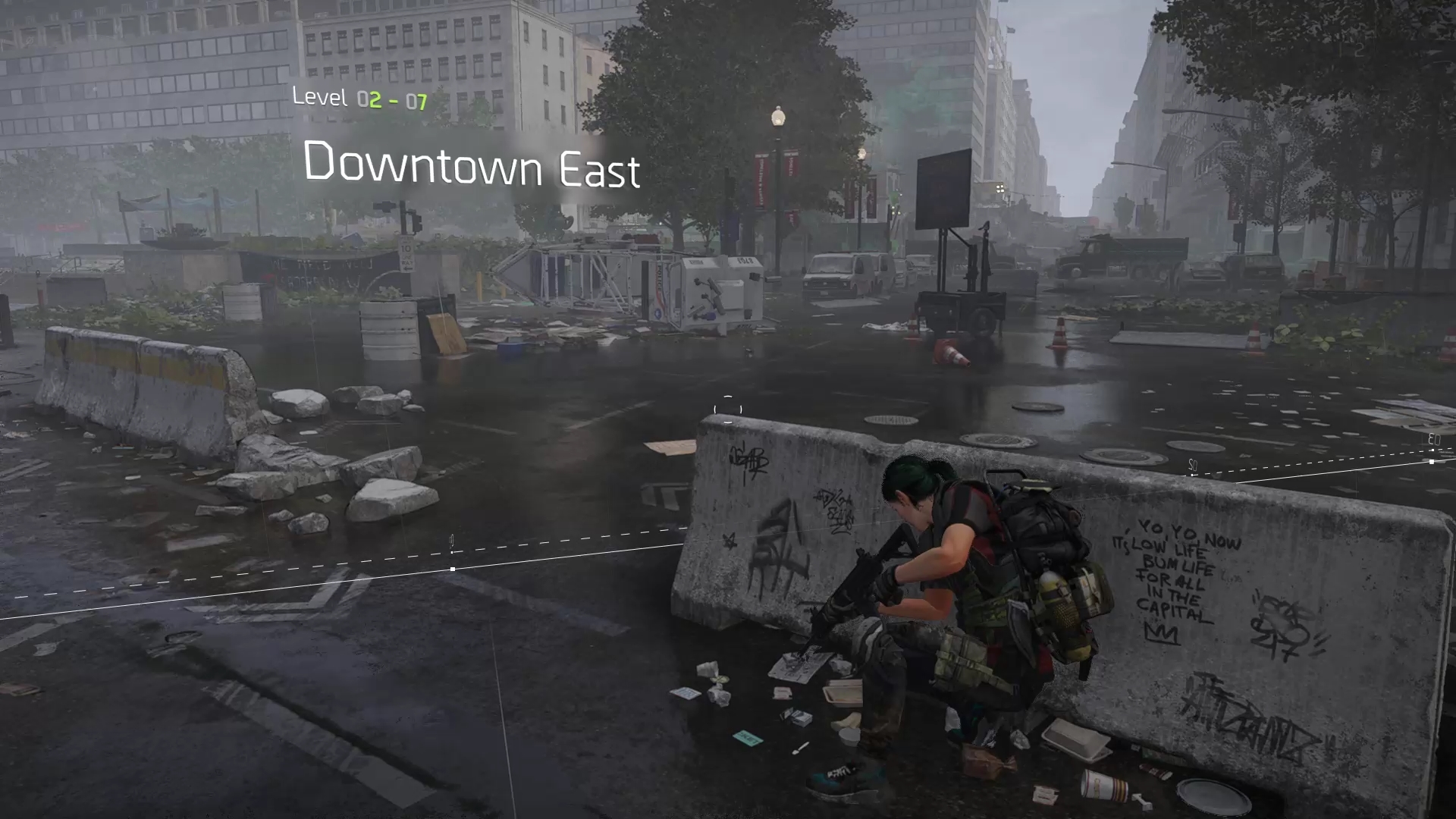 ✅ Some users may experience performance issues with their eye tracker enabled in The Division 2. In the April 5th patch, head tracking is now disabled when Extended View is disabled. That means more CPU resources to run the game and you can consider this issue fixed. 😎
✅ Your crosshair might temporarily disappear for a few seconds even though Extended View is turned off. This has been fixed in the April 5th patch.


If you feel uncomfortable with the crosshair moving when using ADS, please disable Extended View Aim. 👇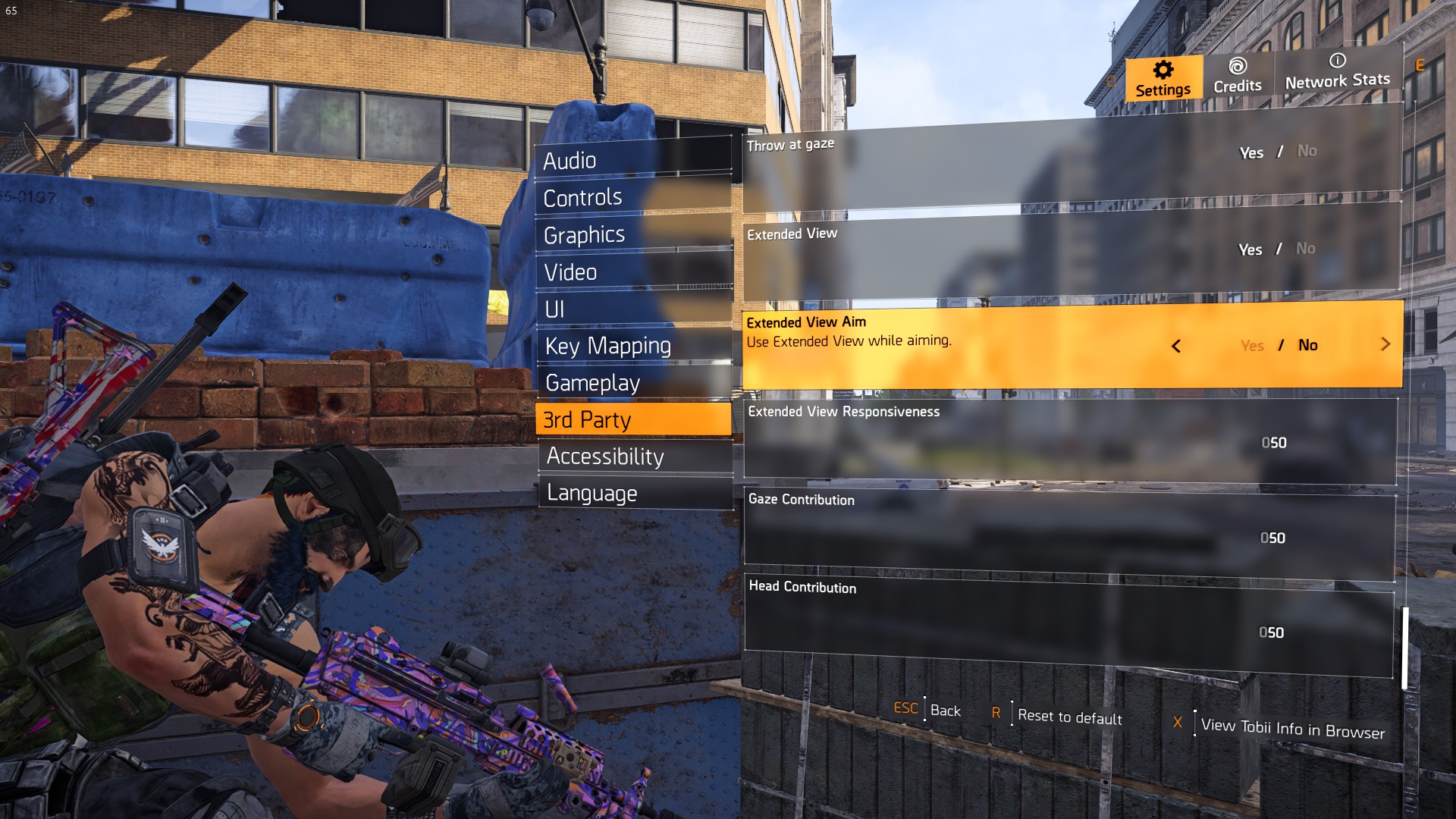 On rare occasions, you can see the eye tracking options enabled but it's not working in the game.
We're working on solving these issues.