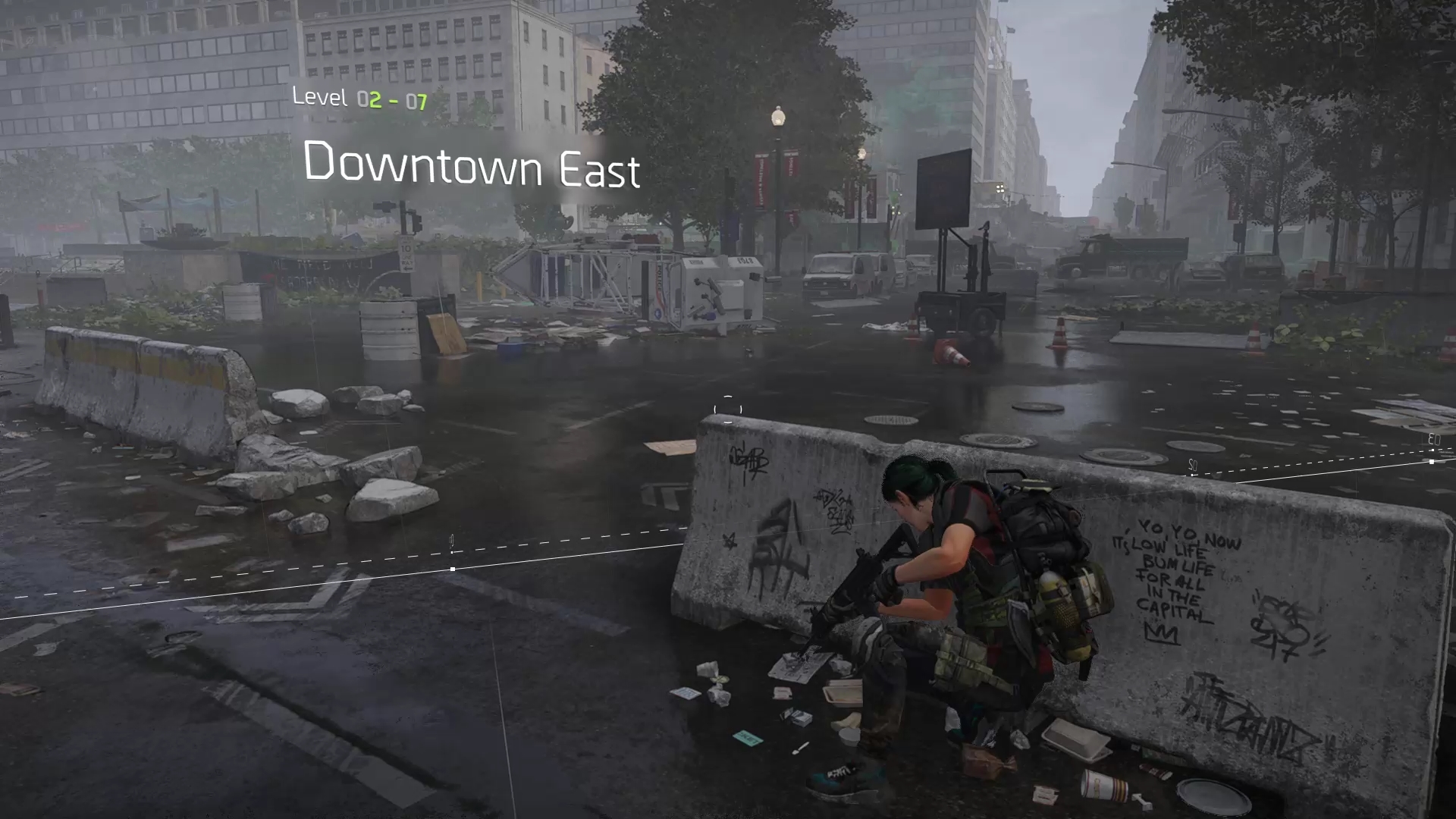 Some user may experience performance issues with their eye tracker enabled in The Division 2. If you notice an fps drop you can temporarily disable your device.
If you feel uncomfortable with the crosshair moving when using ADS please disable extended view.
Your crosshair might temporarily disappear for a few seconds even though Extended View is turned off. 
We're working on solving these issues.