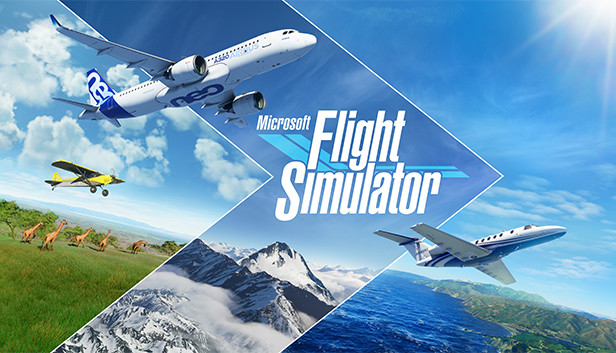 Welcome, all pilots!
Get ready for takeoff with Tobii
As of the release of head and eye tracking on November 18, 2021, there are currently no settings available nor a toggle for enabling or disabling tracking.
For now, head and eye tracking will always be enabled if you have a compatible tracker or sensor detected. If you want to disable tracking in the game, unplug your tracker or disable your sensor.
If tracking doesn't work...
If you have FaceTrackNoIR installed, disable TrackIR in the game's controller menu.
Increased immersion and situational awareness
Control the in-game camera with your head and/or eye movement to increase your situational and spatial awareness.


3DoF support
Yaw, Pitch, and Roll.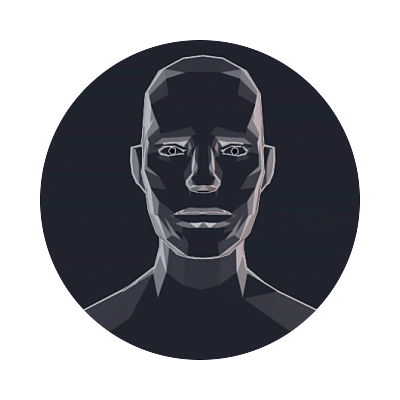 Screen size recommendations
The screen size recommendations do not apply to head tracking as it is not dependent on where you are looking on your screen.
For eye tracking, we need to track where you are looking on your screen and therefore the maximum screen size supported is 27" for 16:9 and 30" for 21:9.


Positioning with a joystick or yoke, and throttle
We know it can be a bit tricky with positioning for folks with an eye tracker when there is a yoke or throttle between you and your screen. It is however important that you position yourself so the sensor's view of you will not be obstructed.
Please note that an eye tracker can not be mounted on top of your screen.

Pilots, we know you won't be using a steering wheel but it is the same principle. 🤓


Features

Extended view
Extended View will allow you to be in control of the in-game camera with head and eye movements so you can keep your hands on your controllers. By controlling the in-game camera with your head and/or eye movements you can also gain a sense of having a wider field of view and increase your situational awareness.


Settings
Settings are currently not available.

Will invisible airplanes ever be a thing?
Not sure, just can't see them taking off.