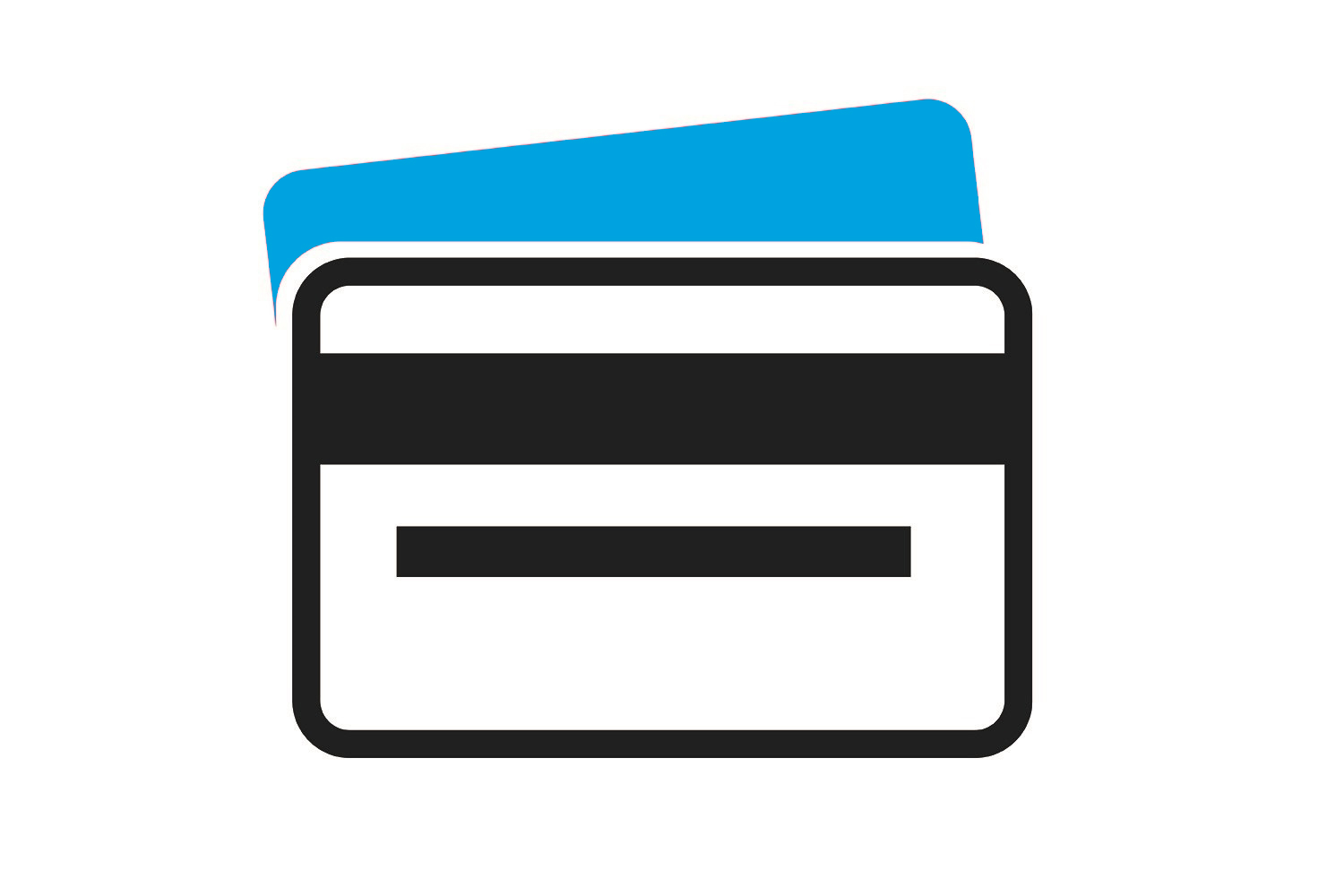 If you're an individual, place all of your orders using our website or find a local reseller.
If you're ordering on behalf of an organization, please read this article first.
On our product page, select the gaming peripheral you'd like to purchase.
System requirements for optimal performance are good-to-know:
Check under "Additional information".
Hit "Purchase" to "View Cart". Currently, you can only purchase one device per order.
The unit price and other costs of the order displayed is based on your location.
If you have a coupon code, don't forget to apply it. Read more!
Proceed to checkout to be able to enter your billing and shipping details.
Read and accept our terms & conditions, to be forwarded to our payment provider.
Once the payment is processed, you will receive an order confirmation/receipt to your inbox.
Please note that all of our prices are listed in United States Dollars and European Euros.
Thank you for your purchase.